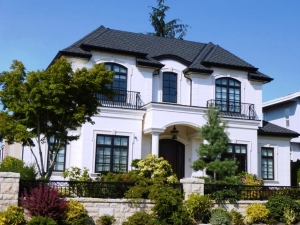 Vancouver
ABL Homelist > MLS® Home Search
Homelist was an idea borne out of the need to fill the market need for a one-stop search for MLS® listings portal that home buyers and sellers can use. The MLS® listings available through ABL Homelist covers the lower mainland of Greater Vancouver and Fraser Valley. Over the past 10 years, James Wong, Business Manager and REALTOR® noticed that most home buyers prefer to do their own research online before going out to check out the homes there are interested to buy.
There are dozen of public websites like Realtor.ca, Mlslink.org and many private websites by agents who subscribe to the service of a MLS® reciprocity provider. Unfortunately, most of these websites are not easy to navigate to find homes listed for sale on the MLS® system. James idea of the "Ideal Website" is one where an online visitor can use just one MLS® listings search portal quickly find homes within the budget he/she can afford to buy.
Read more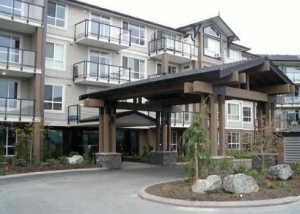 Abbotsford Condos for sale
Abbotsford is a hot housing market for young couples and retirees looking for affordable housing. There is a good selection of condos in Abbotsford for sale, ranging in price from under $150,000 to over $450,000. The city is attractive to many seniors and retirees who are looking for cheaper housing without compromising their lifestyle needs. Abbotsford has great amenities, public parks, shops and restaurants catering to the needs of its residents.
Good selection of condos for sale
In recent years, many new multi-family developments sprang up in the city to cater to the booming demand for new housing by home buyers. These condos are more affordable and they are priced 25% to 35% lower compared to similar homes in Greater Vancouver.
Read more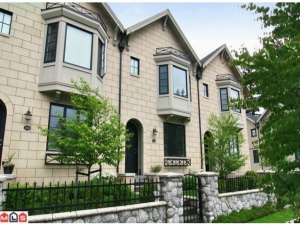 Townhouses for Sale In Abbotsford
Abbotsford is expected to continue to benefit from young families and retirees who are down sizing after selling their more expansive homes in Greater Vancouver. It is a place where home owners find that they are close to all the amenities within a short distance from where they live.
Great selection of townhouses
Abbotsford is one of the few municipalities that offer affordable housing for home buyers who are looking for cheaper housing without compromising on their lifestyle needs. There are many townhouses in the city that are available under $250,000. Many of these townhouses can be found in livable and friendly neighborhoods close to the city center.
Read more