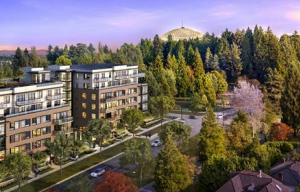 Parc Elise Buyer Incentive
Parc Elise – A New Development Near QE Park
Parc Elise is a new condo and townhouse development by DAVA Developments currently in preconstruction at 4488 Cambie Street in Vancouver. The development has a total of 102 units. The larger unit townhouses have up to 2100 square feet, some are with QE Parkside views. The condo prices are from $290,900 and up.
Read more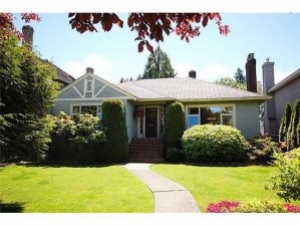 South Granville detached homes
South Granville is a hot Vancouver West neighborhood with many expensive homes. It is located to the north of Marpole, and to the south of Shaughnessey. Most of the building lots new home builders like to buy in South Granville are on larger and wider lots. The common lot sizes are from 6,500 to 7,500 sq ft. There are also many larger building lots in South Granville that have over 10,000 sq ft.
View homes for sale at South Granville.
The lowest price detached homes in South Granville generally are the ones that have smaller lots around 4,000 sq ft, and most of these single family detached homes are located closer to Marpole area to the south of South Granville.
Read more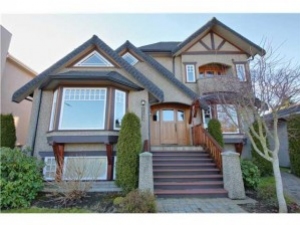 MacKenzie Heights detached homes
MacKenzie Height is a small neighborhood located next to Dunbar to the East and Kerrisdale to the south. The building lots in the area generally are consisted of the narrower 33′ frontage lots. The wider lots with 50 to 60 feet frontage in MacKenzie Heights range in sizes from 5,000 to 6,000 sq ft. There are some building lots in MacKenzie Heights that are as large as 8,000 to 10,000 sq ft.
The lowest price single family detached homes in MacKenzie Heights are selling around $1,600.000 for the older homes on smaller lots. New single family detached homes in the area with lot size around 8,000 sq ft are selling from $5,500,000.
View homes for sale at MacKenzie Heights.
Read more