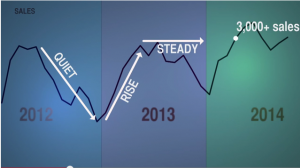 Market conditions in Vancouver have improved as a result of increasing consumer demand and a steady decline in the number homes for sale. Housing demand in Vancouver improved from a below average level to above average over the first ten months of the year. The main reasons for the increased demand were:
Low interest rates - this helped to spur consumer demand for housing.
Population growth - majority of the expected 35,000 to 36,000 net international migrants to the province settle in Metro Vancouver, creating a steady pace of housing demand.
Employment growth - at 2.5 per cent contribute to the positive demand for housing.
Consumer confidence - is on an upswing, with retail sales up 6.5 per cent year-over-year.
Read more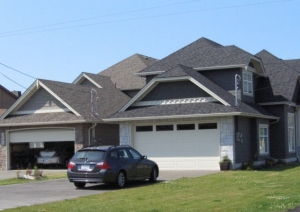 Vancouver has been flooded in recent years by tens of thousands of investor-class immigrants from mainland China. These Chinese buyers choose Vancouver as it is a stable and picturesque place to park their capital in luxury property.
They also acheive their objective of getting permanent residence in Canada, while their spouses can settle in with their children to attend schools and universities in Vancouver. Some of these Chinese buyers are
Strong demand from new immigrants, easy credit and low interest rates have resulted in strong demand that has helped drive up the average price of a single-family home in Vancouver to around $1.2-million.
Read more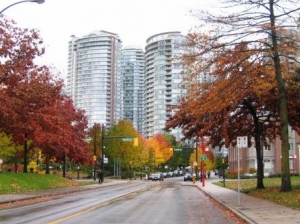 Globalization of Vancouver's real estate market
"We no longer live in Vancouver. We live on the planet." With that remark, renowned Vancouver realtor Bob Rennie attempted to explain the evolution of this city's exasperating housing market.
View Vancouver Sun's article here.
Vancouver's real estate market, just like markets in many attractive cities, has become globalized.
Reinforcing Rennie's characterization, the latest issue of The New Yorker magazine is calling Vancouver one of the world's new "Superstar cities" - on par with London, Paris and Milan.
Read more