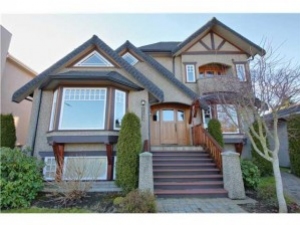 MacKenzie Heights detached homes
MacKenzie Height is a small neighborhood located next to Dunbar to the East and Kerrisdale to the south. The building lots in the area generally are consisted of the narrower 33′ frontage lots. The wider lots with 50 to 60 feet frontage in MacKenzie Heights range in sizes from 5,000 to 6,000 sq ft. There are some building lots in MacKenzie Heights that are as large as 8,000 to 10,000 sq ft.
The lowest price single family detached homes in MacKenzie Heights are selling around $1,600.000 for the older homes on smaller lots. New single family detached homes in the area with lot size around 8,000 sq ft are selling from $5,500,000.
View homes for sale at MacKenzie Heights.
Read more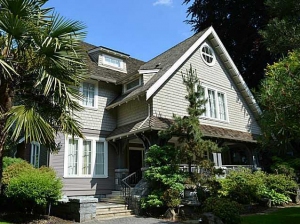 Shaughnessey detached homes
Shaughnessy is one of the most sought after neighborhoods in Vancouver. Many of the homes in Shaughnessy are selling at prices over $5.00 million. There is a large number of homes in Shaughnessy that were built before or during World War II. Most of the properties in Vancouver Shaughnessy neighborhood are consisted of single family homes on very large building lots.
View detached homes for sale in Shaughnessy, Vancouver.
Read more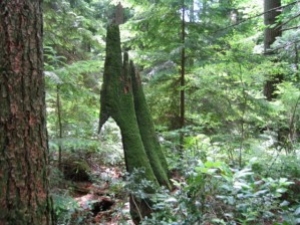 UBC real estate and homes for sale
UBC, the short-name for University of British Columbia is located to the west of Vancouver West.
UBC
campus is near several beaches and has views of the Georgia Strait to the west and the North Shore mountains to the north. Near to UBC is the Pacific Spirit Regional Park which serves as a green-belt between the campus and the adjacent neighborhood of Dunbar and Point Grey.
You can view UBC detached homes for sale here
Read more